Our Team
Whitpain Township Tax Collection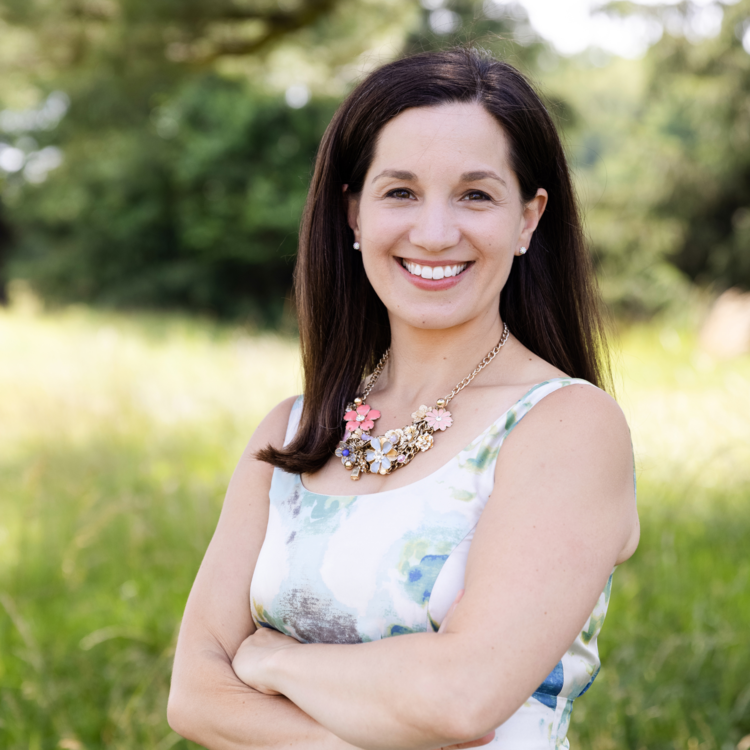 MELISSA WANCZYK, TAX COLLECTOR
Melissa is certified as a Qualified Tax Collector, mother and former special education teacher, with a lifelong commitment to serving her community. She earned her Bachelor's Degree from Syracuse University, where she dual-majored in Political Science and Broadcast Journalism. Melissa and her family moved to Whitpain Township in the summer of 2019. She and her husband, Steve, adore this community and all it has to offer for them and their two children, Luke (5) and Clara (3). Our top-notch school district, our first responders, law enforcement, parks and recreational services, and so much more are what make this an ideal place to live. She knows that without our community's tax contributions, these would not be possible. Timely and accurate tax collection is vital for a thriving community and she wants to harness her organizational and leadership expertise to provide that to our township.
The importance of community was instilled in her at a very young age. Melissa's mother and grandfather were council members in her New Jersey town for 27 years and 42 years, respectively. Melissa has many fond memories of time spent at their Borough Hall. As a lifetime member of the Girl Scouts, Melissa is proud to say she earned her Gold Award as a senior in high school, creating a Coffee Shop program to provide local high schoolers a safe and welcoming place to hang out on Saturday nights.
Her commitment to making the world a better place continued when she moved off to college at Syracuse where she interned with an environmental nonprofit. In 2008, she applied to Teach for America, an organization working diligently to close the academic achievement gap in under-resourced schools. She served as a TFA corps member in Philadelphia for 2 years, teaching high school special education. During that time, she earned her Master of Education from Chestnut Hill College. After her service, Melissa continued to work in education, becoming an autistic support teacher in the Central Bucks School District. While teaching there, Melissa created an after-school club to allow her students a comfortable and supportive environment to socialize with their typical peers. The club quickly grew to hundreds of students, several monthly events, and even a special prom at the end of each year. Melissa also created her own curriculum to teach independent living skills and employability skills to her students. As an educator and mom, Melissa believes that every child can learn and that every child deserves the opportunity to realize his or her greatest potential. She faced the unknowns of the current Covid-19 pandemic by homeschooling her children, creating a full-fledged classroom in her basement.
Melissa looks forward to serving you and her community.